Kraka helps IT companies make more out of their research ideas and prototypes - by creating technology that makes sense in use and finding new opportunities in the work & life practices of users.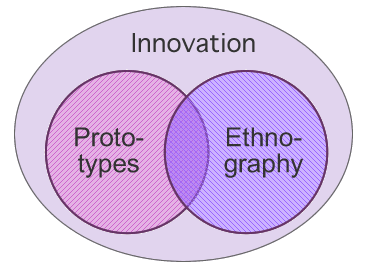 Kraka's particular strength is the link between prototyping novel technology and understanding people through ethnographic study. We help clients build prototypes and conduct studies of usage domains.
Kraka works mostly on pre-product and early product concepts, bridging between the R&D world and the (coming) reality of markets and users.
Kraka is located in California
Some of my blogs: http://211leisurebay.blogspot.com http://capetown2008.blogspot.com